We believe everyone deserves the right light at the right time, so
we are making circadian alignment technology simple, easy, and
accessible to everyone. We want to empower people to lift their
energy, mood, and cognitive ability, and enjoy the benefits that
come from a healthy, well-aligned circadian rhythm."
—Ralph Booth
Founder, OSIN
The OSIN purpose
We are on a mission to end circadian
disruption. By developing cutting-edge
circadian lighting products, we give
people access to the circadian light their
bodies need.
Driven by our purpose
Spread across Auckland, Nelson, and Christchurch, our diverse team is united by one shared purpose: to end circadian disruption.
Grounded in science
Our solutions are a result of over two decades of study on the impact of light on well-being. Every aspect of our design is informed by cutting-edge circadian research.
Highly innovative
We believe today's challenges must be met with unconventional thinking. We are constantly testing our assumptions to push the limits of what is possible.
Inspired by New Zealand
We Kiwi's grow up with a unique connection to nature. We draw inspiration from this environment to create products that seamlessly integrate into your lifestyle.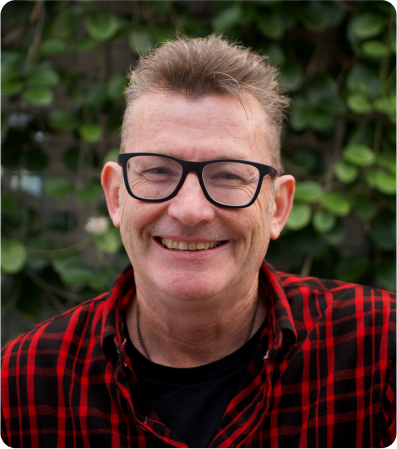 Ralph Booth
founder
Ralph has been a leading figure in the commercial lighting industry for 25 years. Learning about the impact of light on human psychology and physiology inspired Ralph to dive in and do something about circadian disruption. He is passionate about giving people a healthier relationship with light and making OSIN a world leader in this important new field.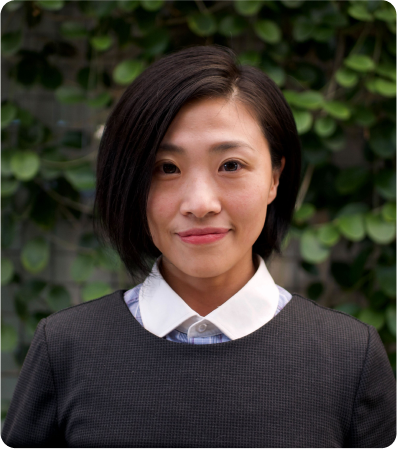 Nina Li
head of science
Nina is a biological scientist with a PhD in anaesthesiology. As a molecular biotechnologist in the UK, she became immersed in the study of circadian clocks in organisms and completed her doctorate at the University of Auckland. Nina is an acknowledged expert in her field and leads scientific research and testing at OSIN.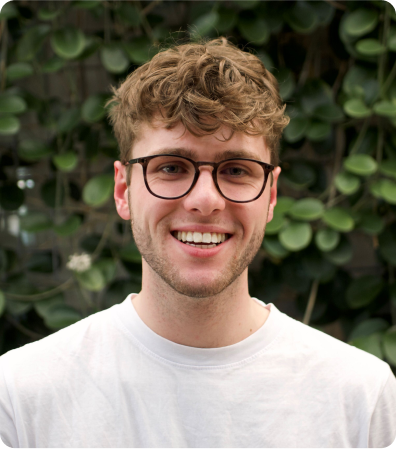 Harry Booth
Content Coordinator
Harry is a natural communicator with a diverse background in writing, photography, video, and post-production. He joined OSIN because he believes in the potential of circadian lighting to transform millions of lives. Harry creates educational content to help more people appreciate the health and wellness benefits of beating social jet lag.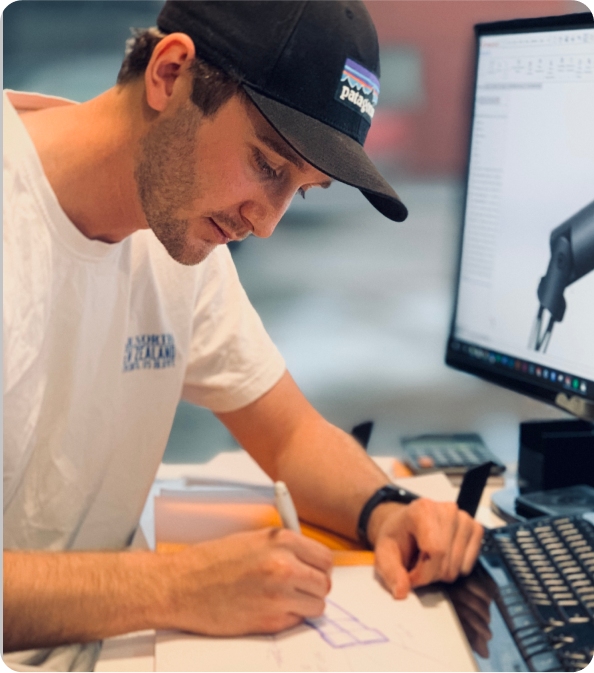 Dan Wilkinson
head of design
Dan is OSIN's talented and award-winning product designer, responsible for creating Loop's unique form and feel. Dan believes in designing functional, meaningful products that are a pleasure to interact with every day and make people feel better just looking at them.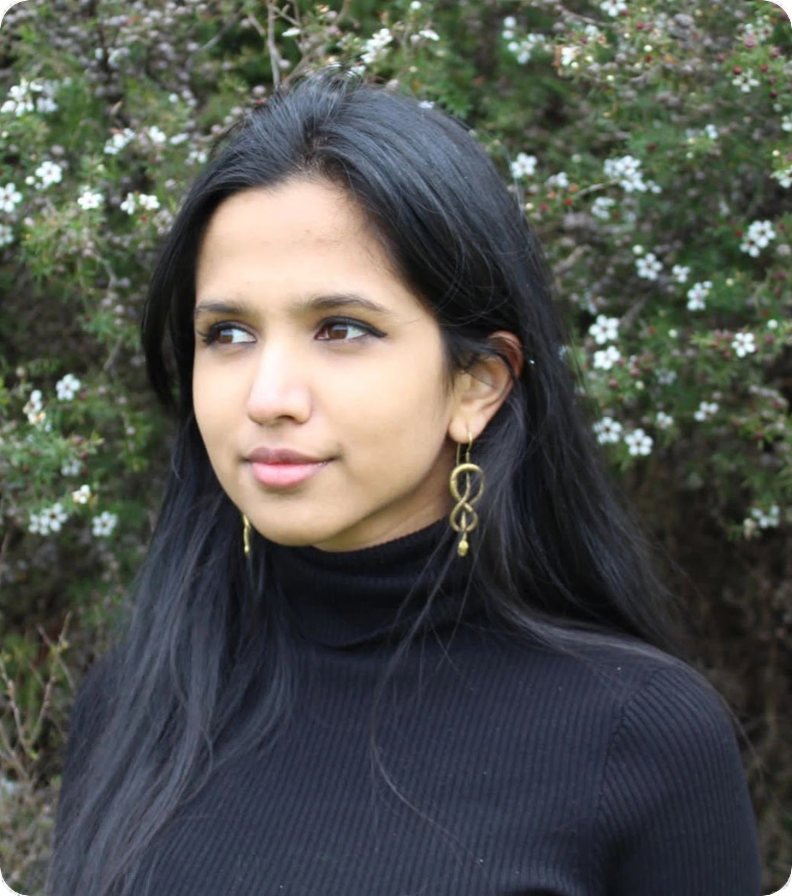 Caray Viegas
Marketing Coordinator
Caray is a science communicator with a background in psychology and communications who joined OSIN to promote the benefits of circadian lighting. Inspired by her own struggles with insomnia, she is dedicated to creating educational content that helps others improve their sleep and overall well-being.
Interested in working at OSIN? mail us your resume at
careers@osinlighting.com
Open Positions
Digital Marketing Manager
Full Time